Mold and Chemical Exposure Injuries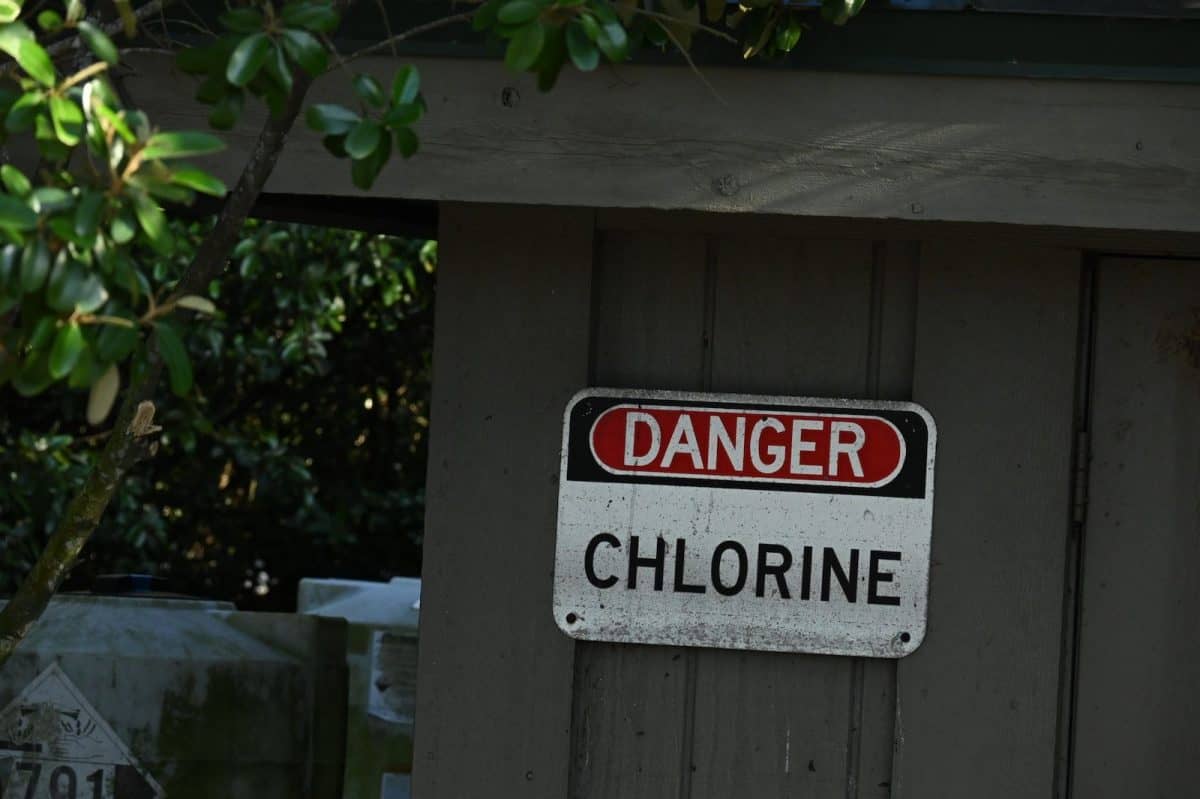 Car Accidents Are Far Too Common. Don't Be Taken Advantage of By Insurance Companies.
Driving has become ingrained in our lives; whether it is on short trips or long drives, many opt for the comfort of their own vehicle over public transport. Unfortunately, that can result in all sorts of road issues such as traffic jams, or even accidents due to reckless driving. The consequences can be devastating – physical injuries, expensive medical bills and lost wages are just a few possible outcomes. In egregious cases, paralysis and death may occur. But there is a silver lining: you do not have to face this fight alone. Instead, you can seek the help of legal professionals specializing in car-related crashes and injuries.
You will find the process quite simple.
1. We can usually tell if you have a case within 5 minutes of consulting with us. Super simple and free!
2. Upon determining that we can assist you, we sign you in as our client and collect all the information we need to begin your case.
3. As soon as possible, we set you up with a doctor to treat your injuries.
4. As soon as we have secured the best compensation for your accident, we will let you know.
5. We make sure the insurance covers your compensation, medical bills, and attorney's fees!
Do I Have To Pay Anything Up Front and Out Of Pocket?
You will never have to pay for our services out-of-pocket. All of our services are provided on a contingency basis, so if we are unable to win your case, we will charge nothing. In order to collect our fees, we must make sure the insurance will cover them. Therefore, we will strive to provide you with the best results possible.
Why Don't You Just Go Through The Insurance Company?
One of the most widely-held misunderstandings is that insurance will typically look out for you. However, you are actually going after the defendant's insurance, and they are tasked with trying to minimize your claim payout. Like every other organization, their main goal is to give you as little as possible. To compound this situation, they may use underhanded techniques such as recording conversations with you, or attempting to convince you your injuries are not genuine or not as severe. An experienced attorney, like us at [name], can help prevent these tactics from being used against you.

How Much Compensation Can You Receive?
If you experience any pain or strain in any body part, such as your back or neck, that is soft tissue damage. That is a very serious injury. Obviously, there are also higher degrees of injuries, such as broken bones, fractures, and trauma. If you are experiencing discomfort after a car accident, please let us know.
Why You Should Choose the Helo Law Firm?
We are a client-centric law firm. We put the client first and keep them at the forefront of our minds. The fact that we strive to satisfy our clients makes us a great choice. We are well versed in the shady insurance handbook, which means we can reach the best settlement/verdict for the client with our experienced lawyers. Both in counties and statewide courts, our numbers are record-setting.
Need Help? Let's Get in Touch