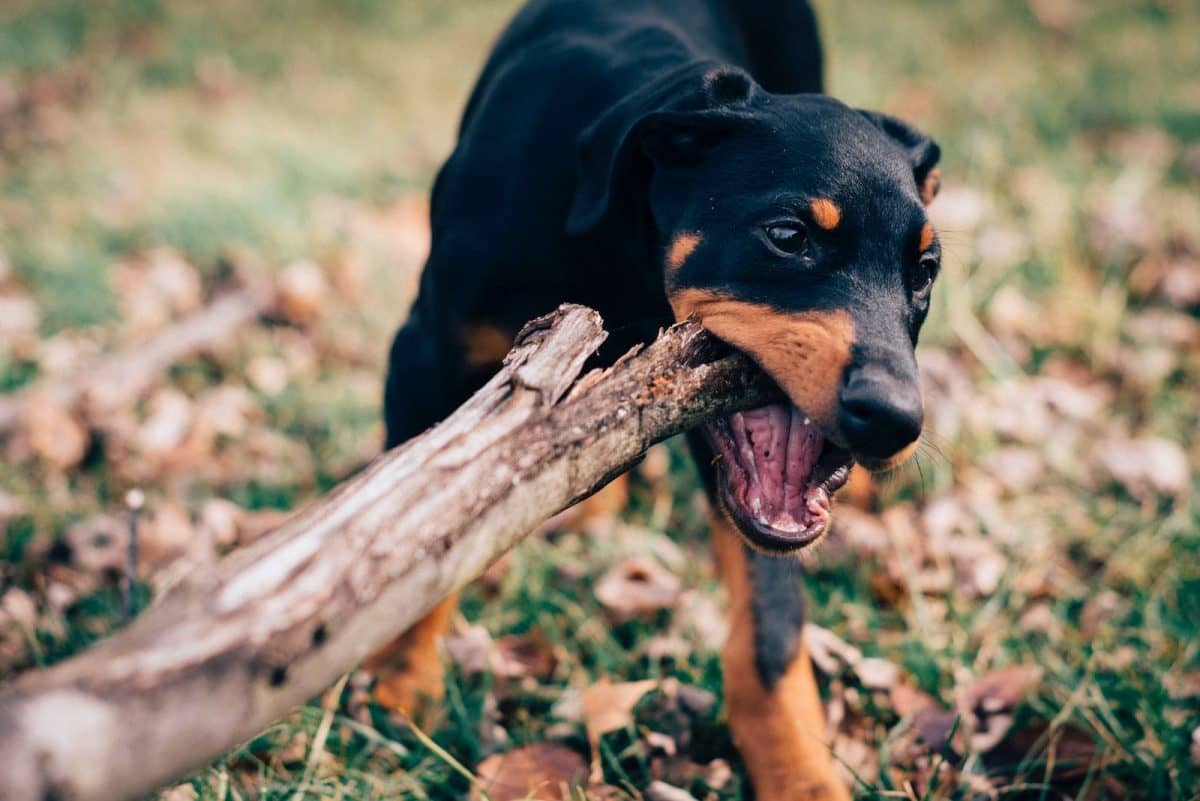 California Dog Bite and Attack Victims Incidents.
It is hard to resist the attraction of pets. Dogs are beloved by most people and are preferred over other animals as pets. Dogs give you undying love and loyalty that no one can match. People even look after them like their own children. It can, however, be difficult for people who are not that fond of animals to ask a pet owner to keep their pet contained.
It can be even worse if a person gets bitten by a dog. The Helo Law Firm, for example, often has attorneys who specialize in dog bites. If your dog bit someone or you were bitten by a dog, you might need the services of a dog bite attorney. As a consequence, there are a number of dog bite cases involving legal claims and potential liability for an individual each year.
What To Do If You Or Someone You Know Gets Attacked?
It is crucial to ensure there is evidence in cases like these. Delivery persons, postmen and other mail couriers are expected to enter residences when carrying out their duties, and any of them who sustain a bite from a dog while on the job has the right to claim worker's compensation. This benefit covers medical costs and wages lost due to the injury caused, as well as potential claims against the canine's owner (in circumstances where they aren't employed by said individual).
In some cases, homeowners insurance will cover damages that occur on the property as a result of dog bites. Dog bites might be covered by automobile insurance if they occur in the owner's motor vehicle. Occasionally, an owner may also have taken out animal insurance. In the absence of an insurance company, you can still sue the owner for compensation.
The gathering of evidence is a critical part of proving your case. It is important to take photographs of both the dog and the owner; to identify witnesses and obtain their statements; as well as to take photographs of the extent of the injuries and the location of the attack. Before speaking to an insurance company representative, you should consult and hire a dog bite lawyer.
The Importance Of Having A Dog Bite Lawyer By Your Side.
Many people think that filing a case for a dog bite is trivial and you might not get anything out of it. however, people often endure severe pain and medical treatment for dog bite and fighting for your rights is justified. Though around 4.7 million people in America endure dog bite every year, only 15,000-16,000 victims are paid by insurance companies. Since most of them work on a contingency basis, they get paid only if you get paid. Hiring a lawyer improves your chance.
Do I Have To Pay Anything Up Front and Out Of Pocket?
You will never have to pay for our services out-of-pocket. All of our services are provided on a contingency basis, so if we are unable to win your case, we will charge nothing. In order to collect our fees, we must make sure the insurance will cover them. Therefore, we will strive to provide you with the best results possible.
Why Don't You Just Go Through The Insurance Company?
One of the most widely-held misunderstandings is that insurance will typically look out for you. However, you are actually going after the defendant's insurance, and they are tasked with trying to minimize your claim payout. Like every other organization, their main goal is to give you as little as possible. To compound this situation, they may use underhanded techniques such as recording conversations with you, or attempting to convince you your injuries are not genuine or not as severe. An experienced attorney, like us at [name], can help prevent these tactics from being used against you.

How Much Compensation Can You Receive?
If you experience any pain or strain in any body part, such as your back or neck, that is soft tissue damage. That is a very serious injury. Obviously, there are also higher degrees of injuries, such as broken bones, fractures, and trauma. If you are experiencing discomfort after a car accident, please let us know.
Why You Should Choose the Helo Law Firm?
We are a client-centric law firm. We put the client first and keep them at the forefront of our minds. The fact that we strive to satisfy our clients makes us a great choice. We are well versed in the shady insurance handbook, which means we can reach the best settlement/verdict for the client with our experienced lawyers. Both in counties and statewide courts, our numbers are record-setting.
Need Help? Let's Get in Touch