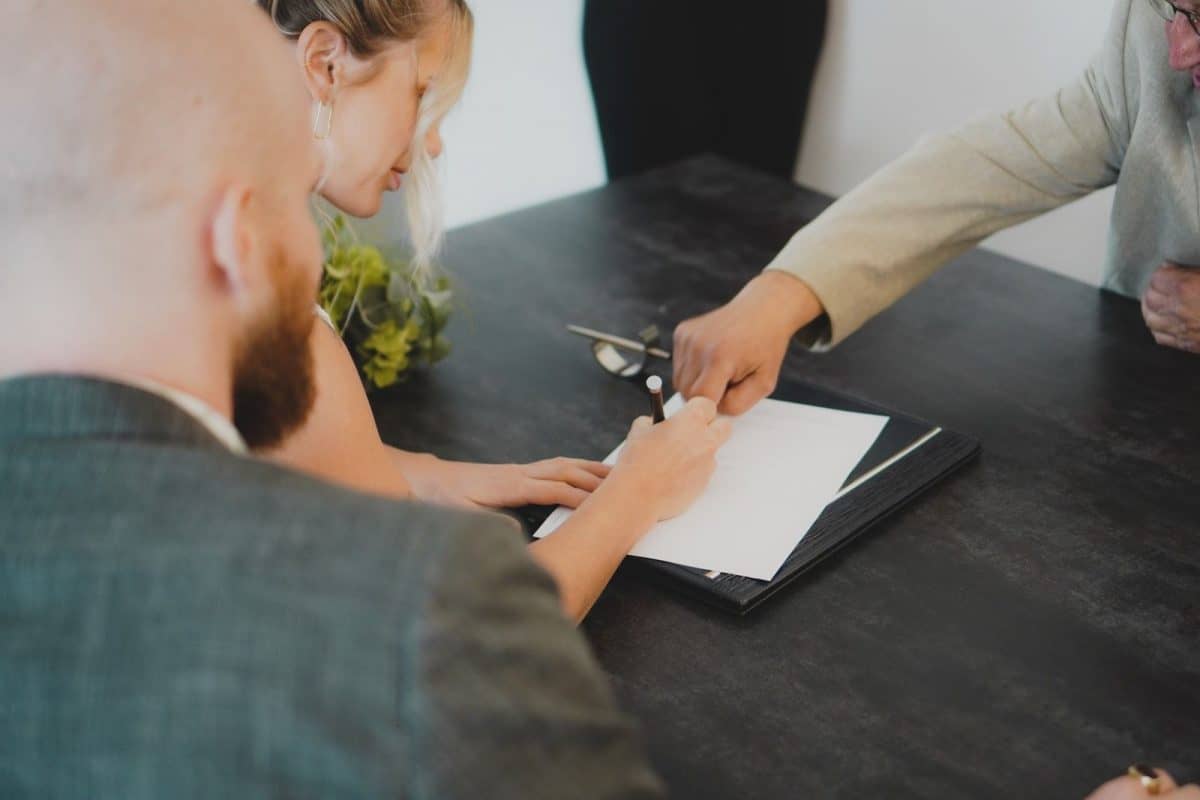 Top Contract Disputes Legal Services In Los Angeles
The Helo Law Firm is one of the top contract disputes legal services in Los Angeles. With over 12 years of experience, our attorneys have a wealth of knowledge and experience to offer our clients. We understand that contracts are a vital part of any business relationship, and we are here to ensure that your rights are protected.
If you are involved in a contract dispute, it is important to seek legal counsel as soon as possible. The sooner you speak with an experienced attorney, the better your chances of resolving the issue amicably. At The Helo Law Firm, we will work tirelessly to protect your interests and reach a fair resolution for all parties involved.
For Expert Legal Service Please Contact Us for a Free Consultation