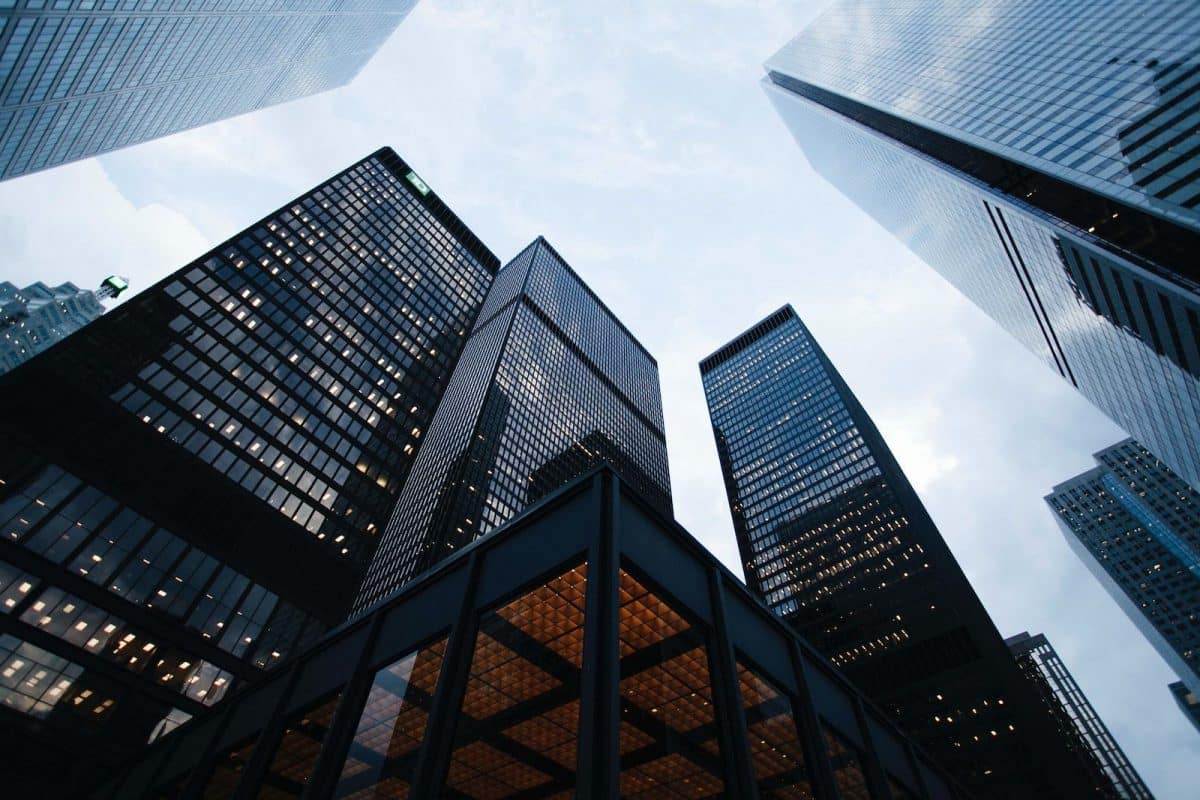 Top Business Litigation Legal Services
If you are a business owner in Los Angeles, chances are you will need the services of a business lawyer at some point. Whether you are faced with a contract dispute, employment issue, or another type of problem, it is important to have an experienced legal advocate on your side. The Helo Law Firm has extensive experience handling all types of business litigation matters, and can provide the skilled representation you need to protect your interests.
Attorney Moussa A. Helo has been practicing law in California for over 12 years, and has handled numerous complex business litigation cases. He has a proven track record of success in court, and has recovered millions of dollars for his clients. He is dedicated to providing personalized service and aggressive advocacy, and will work tirelessly to help you resolve your legal matter as favorably as possible. If you are facing a legal challenge in Los Angeles, don't hesitate to contact The Helo Law Firm for experienced and effective representation.
For Expert Legal Service Please Contact Us for a Free Consultation